Everyone is using WhatsApp to stay connected from others,
Right now you can not think about a day without WhatsApp in your life because that's where every friend is and Covid19 made it unsafe to go outside and hangout with friends.
Here are some great apps to stay connected with friends without WhatsApp,
You might be thinking why look for other apps when one is working perfectly,
You need to try out new apps, new features that are built and added to other popular apps that make having conversation on these apps a pleasant experience.
Best Social Apps to Stay Connected

First one in the list is Discord, they started targeting gaming industry and gamers but now they are open to all
Over time they developed a robust system of having a server where a whole community of thousands people can hangout in single place but don't piss off each others.😃
You can use of bots to listen music with friends,🎧 music source can be youtube, spotify, soundcloud, just search within server or send link to playlist, these advanced music bots of discord will handle everything.
Play game son server, 🎲
Keep your chat organised and backed up in server,
Create secret rooms to have voice or text chat to play surprise for things like birthday 🥳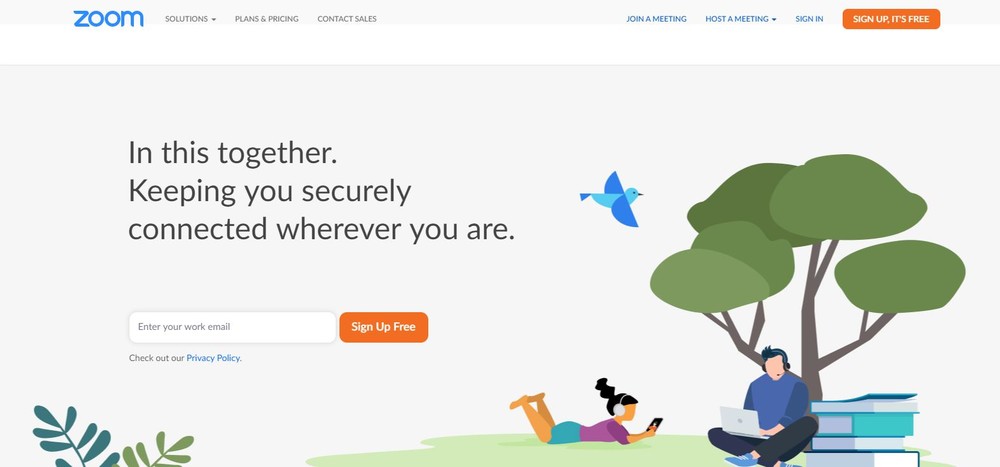 Zoom has taken over the world in this pandemic as this is go to app for everyone to have video meetings,
You name it Zoom is used in every industry to reach others whether it's education related, hospital related or government meetings.
Zoom is most popular video meeting app for everyone, its an essential app for work from home.
Zoom is used is everywhere,
You can use Zoom to have fun video party with those cool zoom backgrounds,
Since everyone now have Zoom for their office work, it will be nice to have conversation with friend son video not on text chat,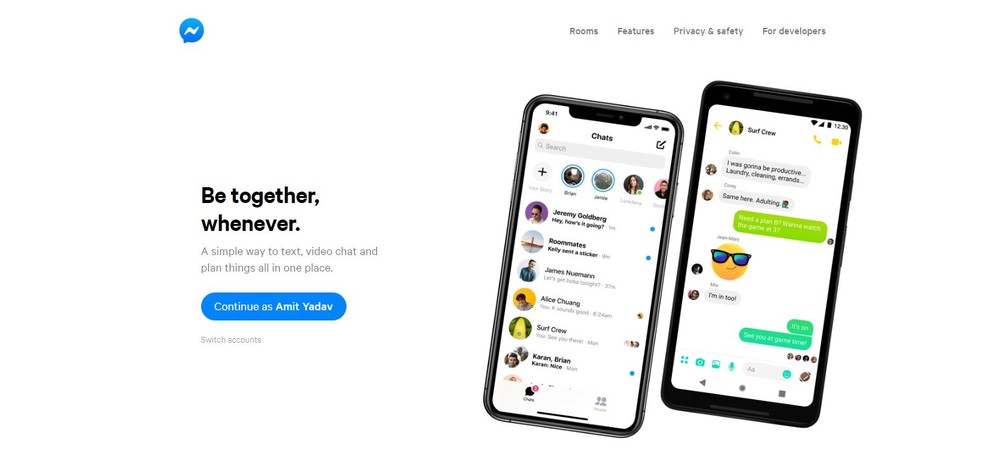 FB Messenger you probably already use it to chat with friends but if you are not then you are missing out fun.
You can create rooms or you can say group to have a chat or video call party whenever you want.
This the place where every friend will be active and already have an account, so you don't have to force your friends to join it for you.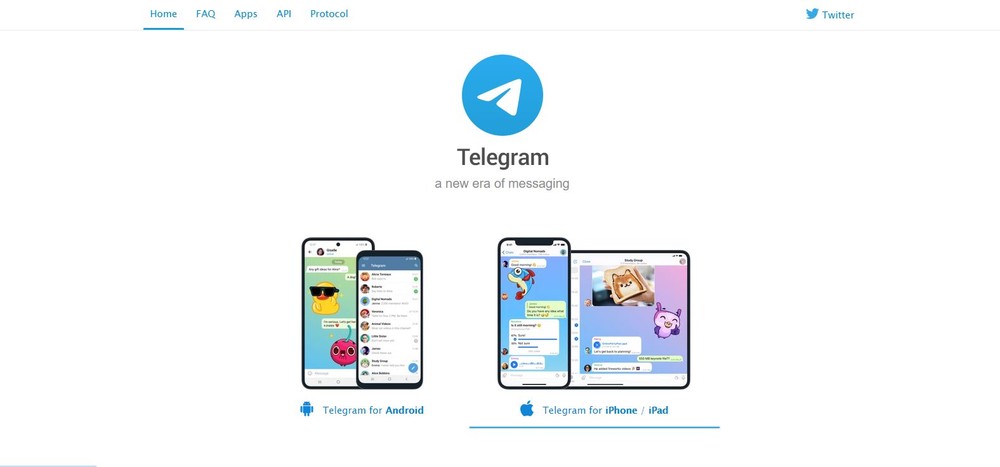 Telegram is not just an ordinary chatting app,
If you are thinking about a robust, secure available anywhere chatting app that lets you connect with the world without revealing your personal identity then Telegram is for you.
You can create groups, bots, channels to have conversations with friends without revealing your phone number.
Bots and Supergroups makes Telegram a more friendly and useful group where you can plan and schedule anything without leaving the app.
Channels are basically a group where only channel owners can send msgs, but channels can grow so much, lacs of people can join a single group without revealing their identity to other members of group.
When Google launched Google DUO world went crazy because apps UI is simple and clear that encourages you to make a call to connect with your loved ones.
Knock knock feature makes it impossible for others to disconnect the call and makes them feel important.
You can make groups of people to reach them in one click,
App don't have lots of customization options here but you have an app that lets you connect with friends with quality video calls.
If someone is not able to pick up a call you can send a video message to the person, that message will be deleted after sometime.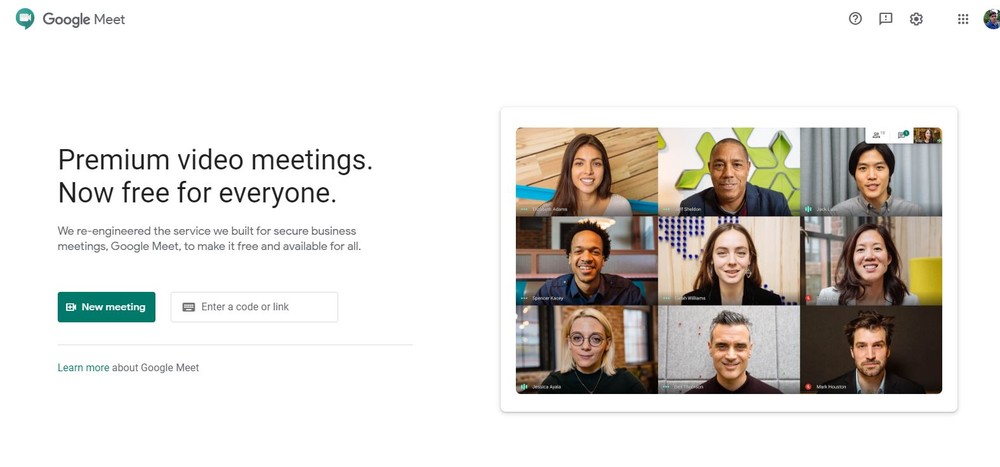 Google recently launched and started integrating Google meet with their products aggressively to compete with zoom another rival of Google's Meet Video conferencing app.
Google is really a great feature rich video calling app, you can directly create a video call meeting schedule from the calendar app and gmail.
These is not much to configure in Google meet so you don't have any excuse to not try it out,
Open app click start meeting and share join link with friends and that's it.
Your Google Meet meeting has started and now your friends' whole group can hangout.
And last you can always call them on their phone number, it nothing works for you
That will work too👋
Photo by LinkedIn Sales Navigator on Unsplash